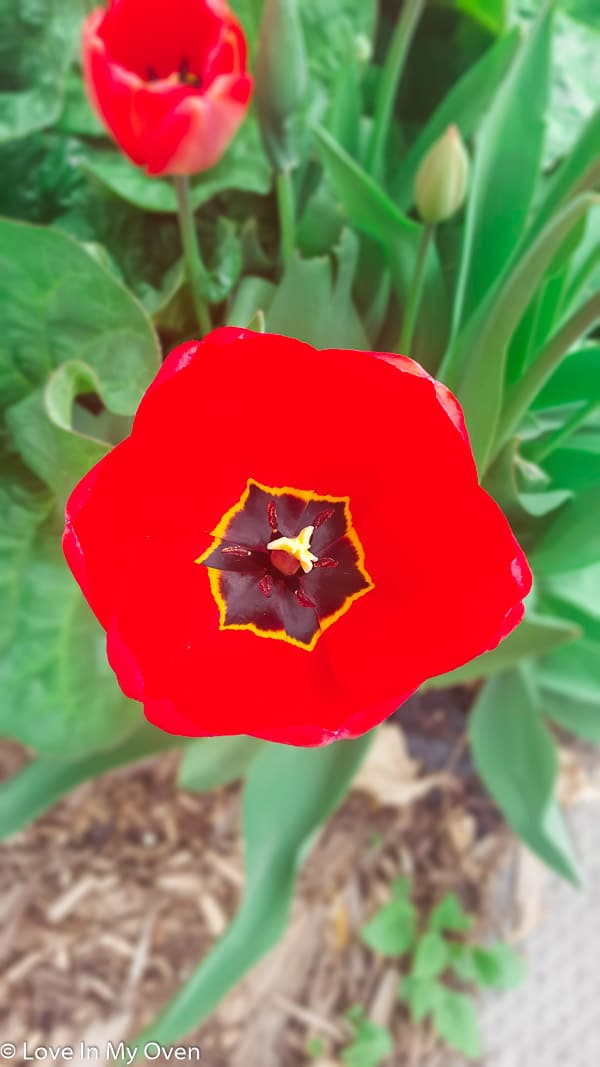 1. My Mother's Day present. I already told you about the gift card I got in my banana muffins post but I haven't told you what I bought. Among so many other cool things, I bought this lucky rooster. I had to. It spoke to me!
2. Construction zones. Without any construction. Drives me crazy!! I'm all for slowing down if there are men working, but when the speed limit is reduced by 30 km/hr and there is only 1 pylon in sight….why!?
3. Questions from a 2-year old. They're probably some of the hardest, most complex questions you'll ever have to answer:
Oscar: Mama, what kind of car is that?
Me: A Honda
Oscar: What kind of Honda?
Me: A CRV
Oscar: What kind of CRV?
Me: A red one
Oscar: What kind of red one?
WHERE DOES IT END?!
4. I cut Wally's hair the other night. He IS Lloyd Christmas now. I'm so sorry little boy.
5. This skillet quinoa and buttermilk pancake from Laurel Street Kitchen. #weekendplans
6. Are you ever standing in a long line at a grocery store, when you remember something you were supposed to buy? Do you leave the line and go back and get it? Or just say screw it I'll get it next time. It's a dilemma I seem to always face at Costco where it's so busy I just can't bring myself to leave the line!
7. Walking through a spider web. Just so ick. I generally freak out a bit and assume there must be a spider on me.
8. Instapots are the newest craze. I have a stovetop pressure cooker which I'm not very good at using and wasn't sure what the difference between the two was. This article was pretty helpful – maybe it'll help you too!
9. I just started reading Big Little Lies. I haven't seen the show yet – if you have, what do you think of it?
10. When someone flips you the bird while you're driving or honks and you have NO idea why. What did I do!?
Have a great weekend everyone! Cheers!