Wow – I can't believe I'm bidding farewell to 2018. I know it's cliché, and cliché to say that you know it's cliché, but TIME IS FLYING! With each passing year I feel like the world is spinning faster and faster on its axis and I'm struggling to embrace every moment. I have entered that phase of my life where I dread growing even another year older. I wish I could be one of those women that embrace aging, but I've got to be honest, I'm not enjoying growing older; however, I do enjoy being in my 30's. I feel like since turning 30 I've become so much more comfortable with myself. I can go to the grocery store in my sweatpants without a stitch of makeup or a care in the world. I can laugh at my mistakes and admit fault. I recognize jealousy and anger and can look at those feelings objectively and logically, and I'm getting to know my anxieties, both understanding them and accepting them.
2018 has certainly had its share of ups and downs. The first few months of the year were spent anticipating and preparing the arrival of my beautiful baby girl, Harriet. A big shout-out again to my dear blogging friends for throwing that wonderful virtual baby shower to celebrate her birth!
I had very little energy for the blog during this time, and things got much worse about a month before Hattie was born. I started experiencing intense insomnia, and it literally consumed my life. If you've ever experienced chronic insomnia, you'll know what I'm talking about! I spent many nights awake ALL night, not even sleeping for an hour. The next exhausting, foggy day would be filled with anxiety about the coming night. Anxiety about not sleeping, and not sleeping because of anxiety. Such a vicious cycle!
Once Harriet was born, things got a little better, but the insomnia beast never really went away. I was already awake a lot of the night because I had a newborn, but when I got a chance to sleep I didn't. Truly awful!
Anyway, I tell you this because it unfortunately impacted a lot of my 2018. I'm happy to say that thanks to some wonderful doctors, a new mindfulness practice and some modern medicine, I've been doing SO much better the past few months, and most nights I conk out just fine. I no longer feel like a walking mombie 😉
This summer flew by, but we definitely enjoyed it. The weather was fantastic! I can hardly remember even one day of rain, although I'm sure we had a few. We went to Kelowna in August for a week and a had great time at the lake and picking fruit from the trees.
By the time fall rolled around, I was ready for pre-school to start up again. I enjoy having a bit of a routine, and Oscar enjoys having fun with his friends. I can hardly believe how fast the past few months went by. Thanksgiving and Halloween is just a blur – do you remember seeing Hattie's pineapple costume?! I wish I could dress her up in it every day! Adorbs.
At the end of November we went to Cancun for a 10 day vacation at an all-inclusive. I hadn't been to Mexico since I was 18! It was ah-mazing being surrounded by the ocean breeze and humidity, and the food was exceptional. Etienne and I are usually the type of travelers that love adventure and never stay in one place more than a couple of days, but I have to admit the ease of a resort that has everything you could need or want definitely makes the trip easier with kids!
And here we are. The holiday season, and 2019 peeking around the corner. With that in mind, I want to give a huge THANK YOU to all of my readers and fellow bloggers. Your support and words mean more than you could know. The blog is such a beautiful, creative outlet for me and I am excited and ready to throw more of my energy and passion into it this coming year!
Now, I leave you with the top 10 recipes from 2018.
HAPPY NEW YEAR!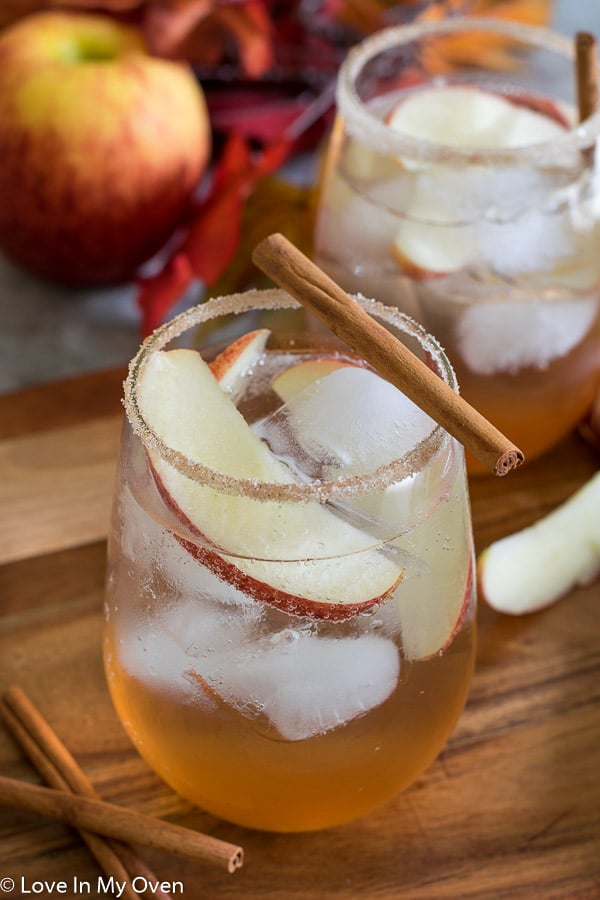 7. Tiger Tail No Churn Ice Cream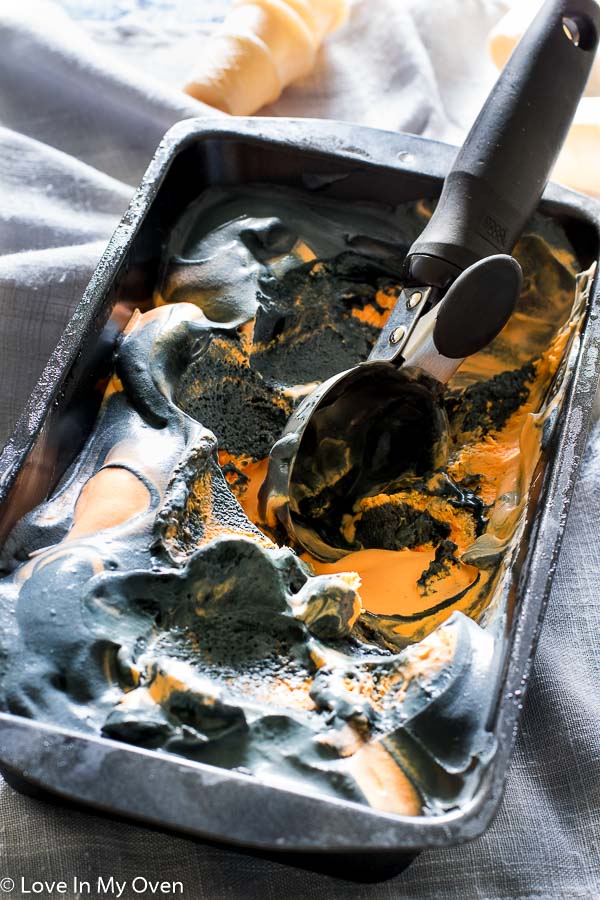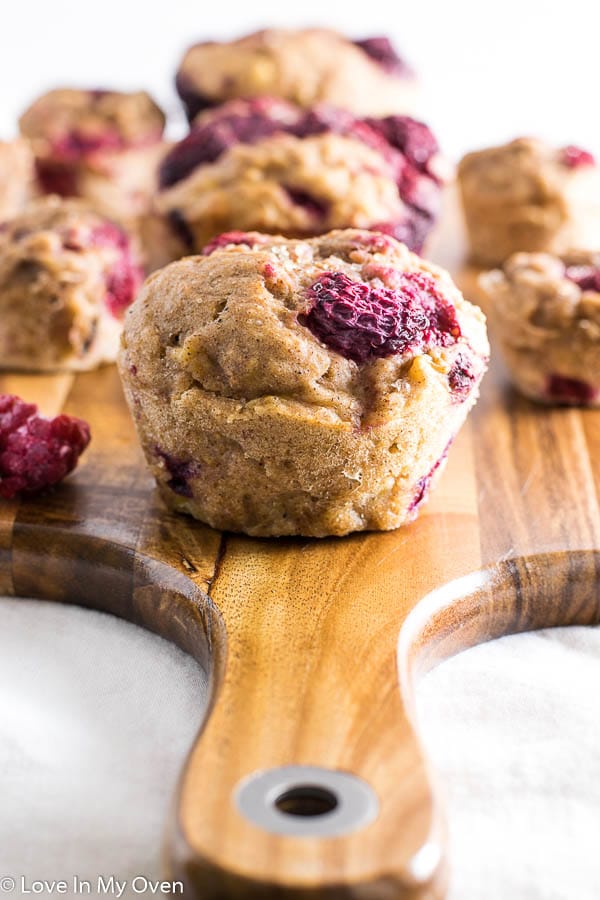 3. Sweet Potato Fries with Dill Dip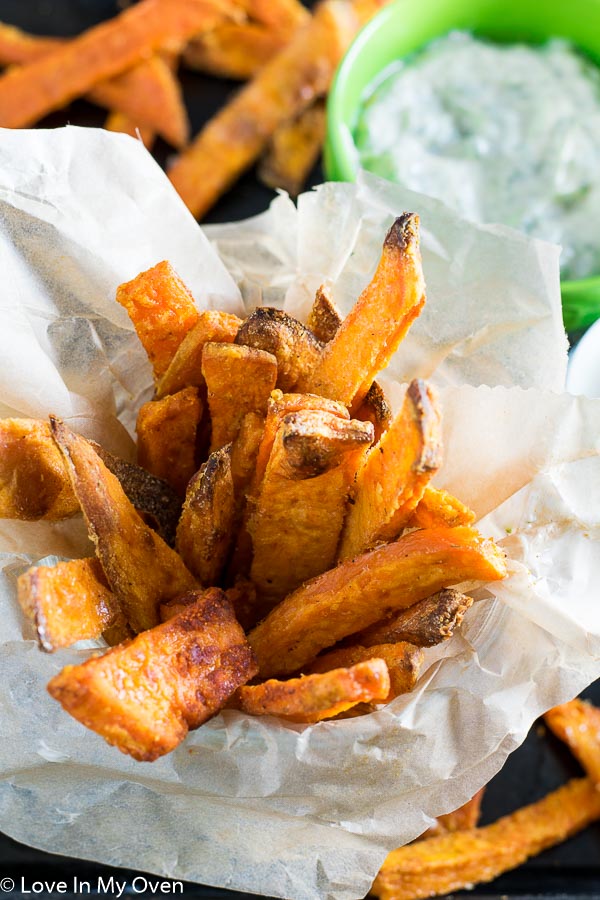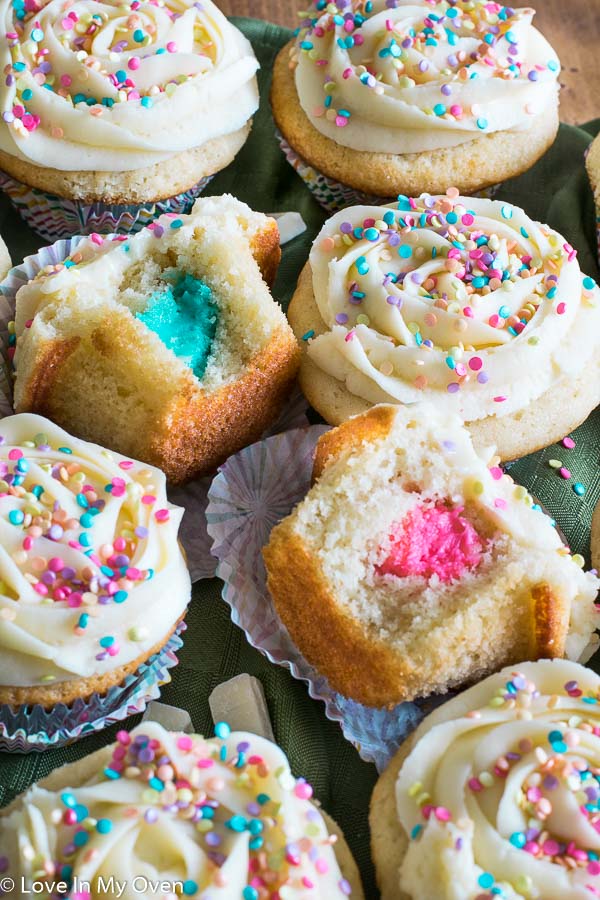 AAAAND drumroll please – my number 1 recipe for 2019 is AGAIN….Healthy Smash Cake!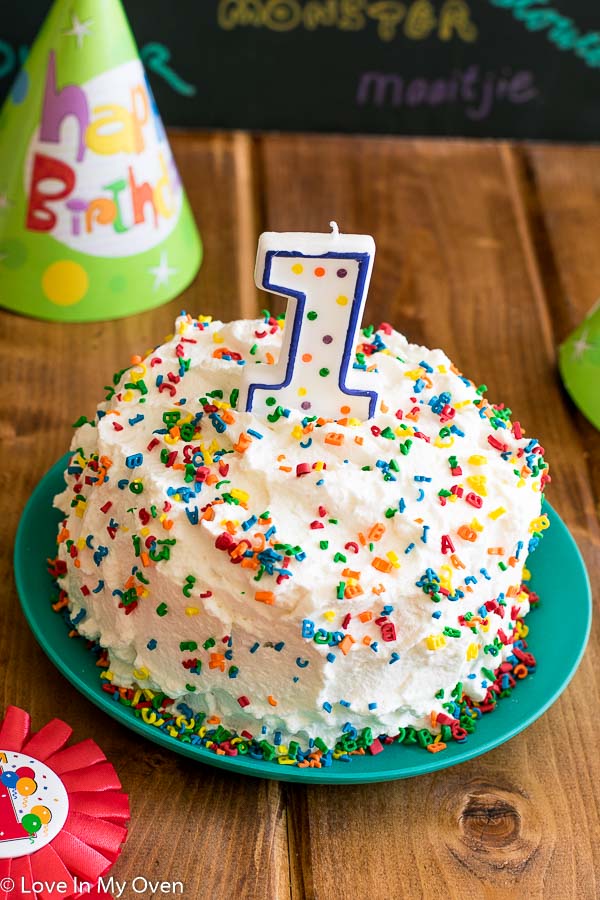 Here's to a great 2019.
Cheers!