It's summer, and summer means carnivals, fairs, and the Calgary Stampede! Celebrate the most fun time of year with these 12 fair food recipes that you can easily make at home!
It's the last weekend here for the Calgary Stampede. It strikes me every year how quickly these 10 days fly by! When I was younger I would go to my hometown's very own fair, and feast on all the exciting treats that you can only get when you're at a carnival.
In the spirit of things, I've rounded up a few fair food recipes from my blogger friends to inspire you to make some of your favourite carnival foods at home!
What is the most popular fair food?
That's a tough one, since it can vary widely by province/state and cities! From what I can gather, some of the most popular fair food recipes include funnel cakes (we used to call them elephant ears) and cotton candy. Lucky for you guys, I've got recipes for all sorts of options, including two different funnel cakes!
To go to the recipe, just click on the links below!
Happy carnival season!
1. Caramel Apple Cupcakes – Love In My Oven
Turning a fair favourite into a fabulous cupcake – completely customizable with all of your favourite caramel apple toppings!
2. Homemade Funnel Cake – Live Well Bake Often
This easy homemade funnel cake recipe tastes just like the classic fair favorite!
3. Pampushky (Mini Ukranian Doughnuts) – Food Meanderings
A light and airy raised doughnut without filling. These traditional Ukrainian donuts are made into modern mini (Stampede-style) doughnuts and sprinkled with cinnamon and sugar.
4. Beer Battered Bratwurst Corn Dogs – Buy This Cook That
Homemade beer batter on your favourite savory bratwursts, then deep fried to golden perfection!
5. Easy Baked Churro Bites – Bite Sized Kitchen
These Easy Churro Bites (with chocolate sauce) are a fun version of a fair favorite but BAKED so they wont leave your house smelling of fast food!
6. Tiger Tail No-Churn Ice Cream – Love In My Oven
No-churn tiger tail ice cream made without an ice cream machine!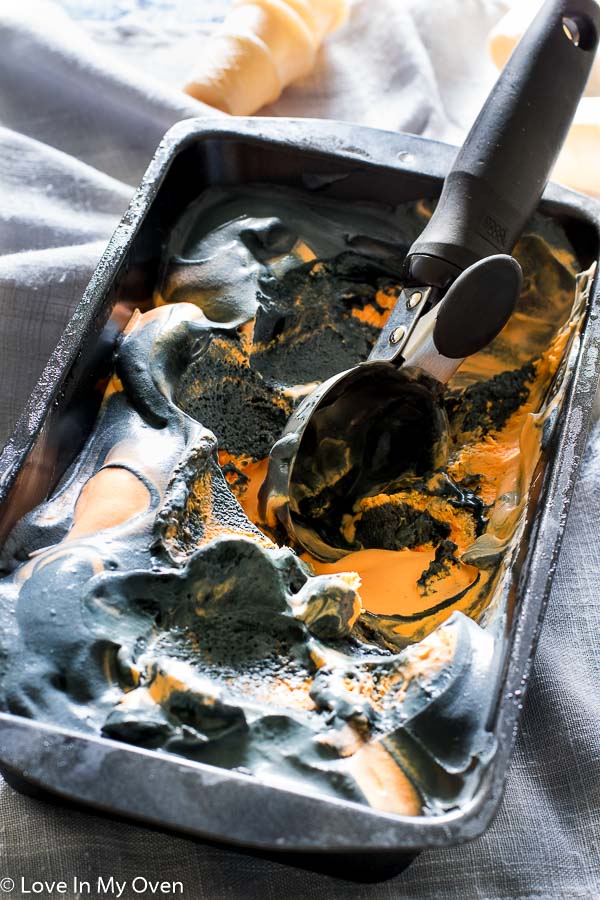 7. Easy Churros Recipe – Stylish Cravings
8. Strawberry Shortcake Funnel Cakes – Grandbaby Cakes
Classic summer fair funnel cakes get a fun seasonal twist with a strawberry shortcake flavour!
9. Oven Baked Curly Cheese Fries – The Gluten Free Homestead
These oven baked curly cheese fries are a wonderfully healthy potato snack.
10. Homemade Caramel Popcorn – Queenslee Appetit
Homemade caramel popcorn made with a delicious homemade caramel sauce for a sweet, buttery, crunchy and fun snack!
11. Ground Beef Taquitos – Mama Maggie's Kitchen
Dip this crunchy and delicious Mexican appetizer into salsa or guacamole, and it's like a piñata breaking in your mouth!
12. Fried Cinnamon Roll Bites – Dancing Through the Rain